Data Hazards Workshop: Tuesday 21st September 2021 1-3pm#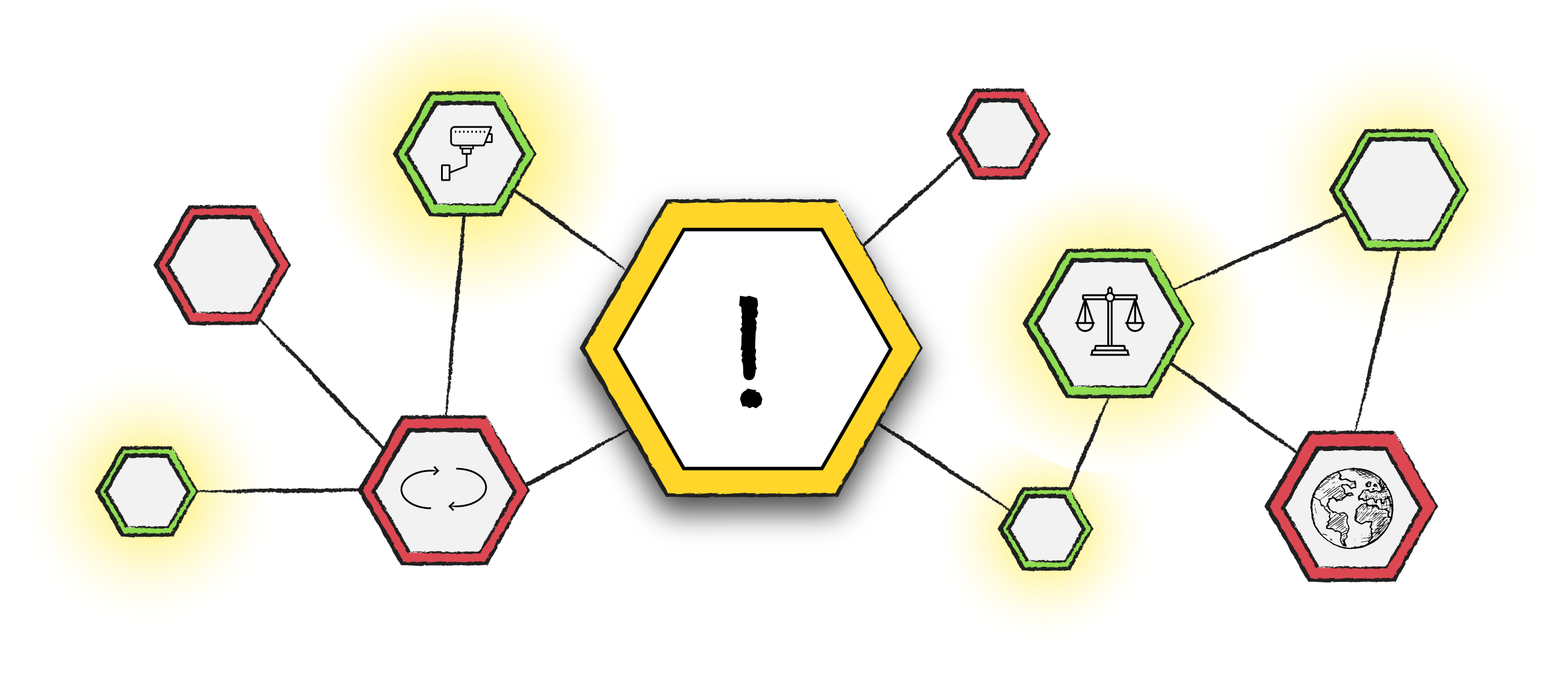 Sign up!
Sign up to attend this workshop here. If the survey is closed, this means that the limited places for the workshop have been reached.
Join us at our first Data Hazards workshop to:
Have an interesting discussion about ethics, and learn more about the different types of ethical issues that can affect data science projects.

Contribute to improving the Data Hazards framework, which aims to reduce barriers to discussing these wider ethical issues surrounding data science work.

Help to improve real data science research projects at the University of Bristol.
Everyone is welcome, from data scientists to sociologists: we'd love to learn from as many different viewpoints as possible.
You can sign up here where you'll be given information about participating in the project, and asked to fill in the very short online consent form. If you have any questions then please email us
Learn more about the Data Hazards project here or read our longer proposal here.