Hazard: Lacks Community Involvement#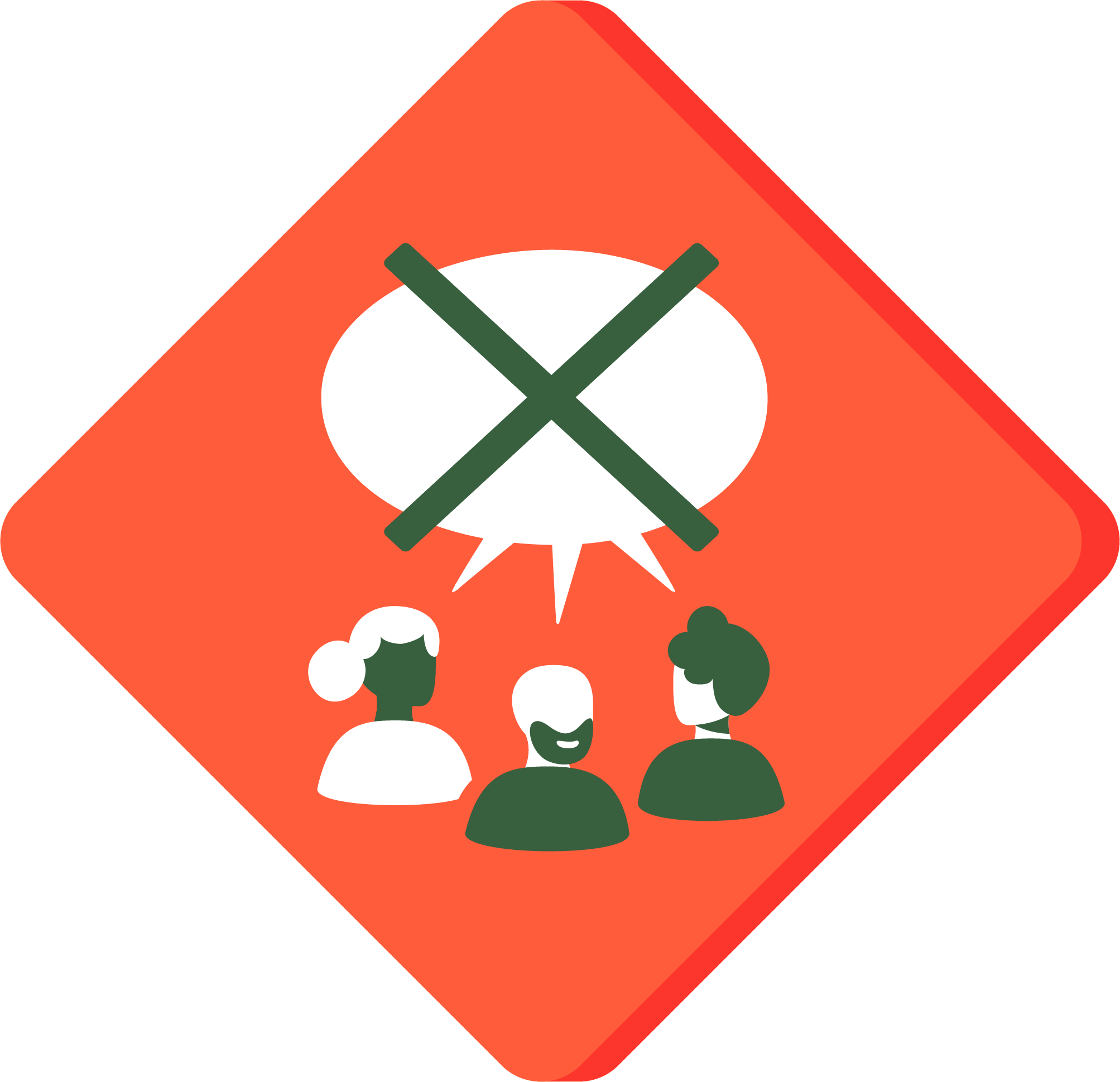 Description#
This applies when technology is being produced without input from the community it is supposed to serve.
Safety Precautions#
Ask the people who the works is about if they want this kind of solution, and co-create or co-produce research with them as partners.

Test the effectiveness of the algorithm or technology for different marginalised groups.

Consideration of issues of power, consent and trust.